San Jose Heater Installation
Dependable Heating Replacement Services in San Jose & the Surrounding Areas
Is your heater beyond repair? Would you like to save on monthly utility bills? At DG Heating & Air Conditioning, we strive to help our customers find the best possible solution for their heating problems.
Our technicians can sit down with you to discuss the most effective plan for getting your heater back up and running, taking into consideration the size of your home, your lifestyle, and last but most certainly not least, your budget. If we recommend that a new heater installation in San Jose is the smartest option, you can count on our experienced technicians for fast, affordable, and dependable service.
---
Need a new heater? Contact DG Heating & Air Conditioning at (408) 669-3496 for a comprehensive San Jose heater installation.
---
Heater Repair vs. Heater Replacement
When your heater stops working, it could mean a variety of different things have gone wrong. Trying to fix your heater yourself can be dangerous and, in the end, fail to fix the problem! Don't try to DIY. Call DG Heating & Air Conditioning to get an expert team of HVAC technicians on your side. We can assess the situation and determine whether repairs will do the trick or if replacing your heater with a newer, more efficient system would be more cost effective.
When Is It Time to Install a New Heater System?
It becomes far more cost-effective to replace your old heating system at a certain point rather than pushing that decision down the road by getting it repaired. No heater lasts forever and knowing when to make the call to get a new unit can end up saving you hundreds of dollars in the long run.
Reasons to consider installing a new heater include:
You've had to call for repairs too many times
The necessary repairs would cost more than 50% of the cost of replacement
Your current heater is too small or too large for your home
Your current heater is over 10 years old
Your pilot flame turns yellow
Your system is making unusual noises
You've noticed a shortness in your heating cycle
Choosing to install a new heater in your San Jose home can save you money and headaches over time, all while making your home a more comfortable place to live.
---
When you're ready to consider a new heater installation in San Jose, contact DG Heating & Air Conditioning at (408) 669-3496.
---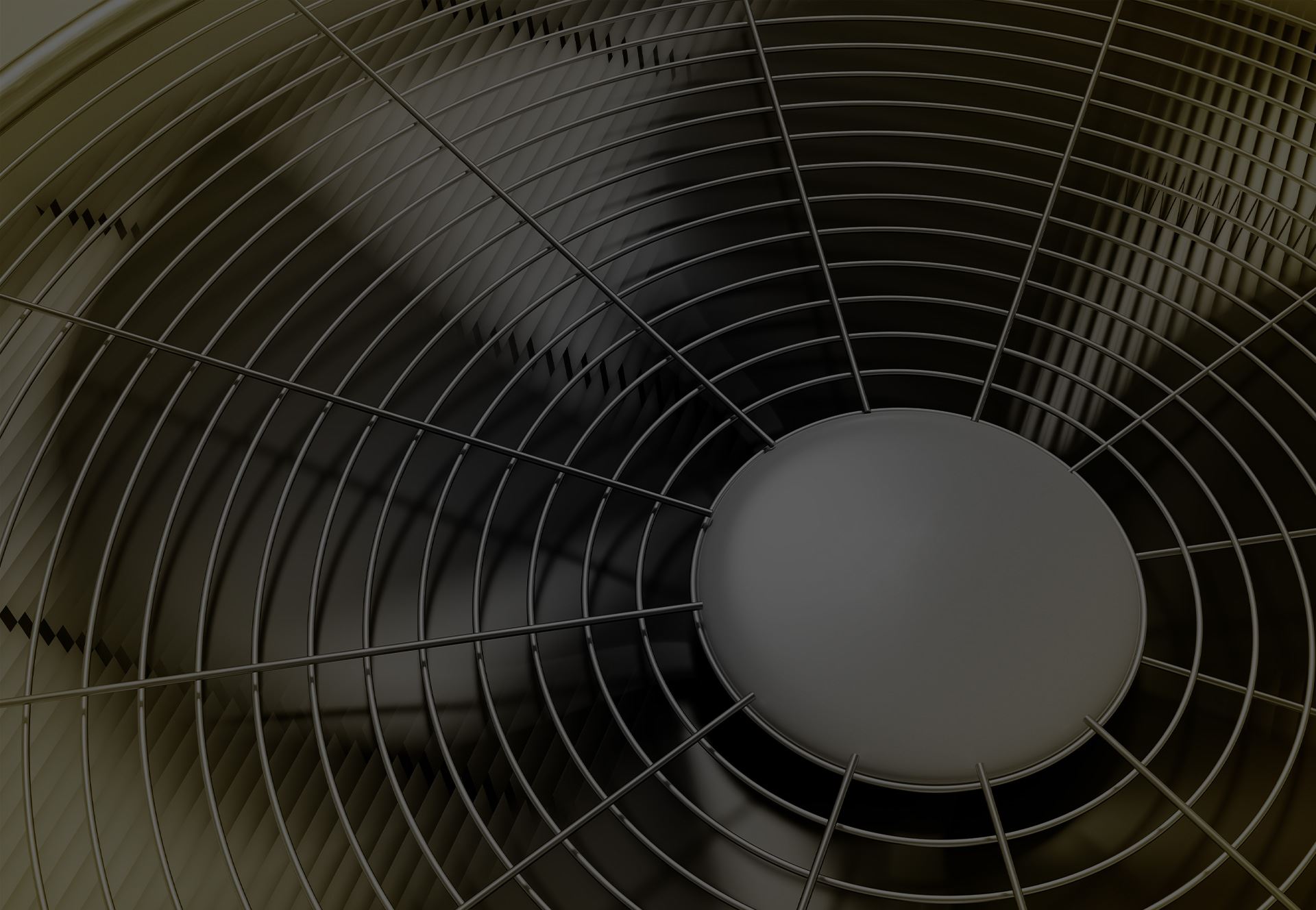 Work With DG Heating & Air Conditioning Today!
When you need fast, reliable, and effective services, call DG Heating & Air Conditioning at

408-669-3496

. We offer free estimates and same-day appointments!