Solar Services in San Jose
Embrace the Sun Today, Save Money Tomorrow
If you're considering going solar, you're not alone. Many homeowners are choosing to install solar panels on their homes for a variety of reasons. The team at DG Heating & Air Conditioning is here to provide you with the information you need to decide if solar is the best option for you and your home. Our solar panel services in San Jose can transform your home and reduce your environmental impact.
Solar panels provide numerous benefits, including:
Lower utility bills
Increased property value
Tax incentives and rebates
Protecting the environment
---
Contact us today at (408) 669-3496 to learn more about our solar services in San Jose. We also service the Southern Peninsula.
---
Utilize the Power of the Sun
It's always there, shining down on your house, so why not leverage the benefits the sun offers? If you find yourself with high utility bills, solar panels can decrease and even eliminate some of your monthly expenses. Additionally, solar panels benefit the environment by decreasing consumer dependence on coal and natural gas and minimizing greenhouse gas emissions. This source of renewable energy decreases air and water pollution and doesn't rely on water resources to operate, significantly decreasing the strain on the world's water supply.
Contact Us for a Free Estimate
You undoubtedly have many questions about solar panels. Our technicians are trained and knowledgeable and will be happy to answer them for you. Since every home is unique, we'll assess your property and provide a free estimate of what our solar panel installation will cost along with an estimate of the money you will save long-term.
---
Contact our San Jose solar panel experts today at (408) 669-3496 to learn more about our services!
---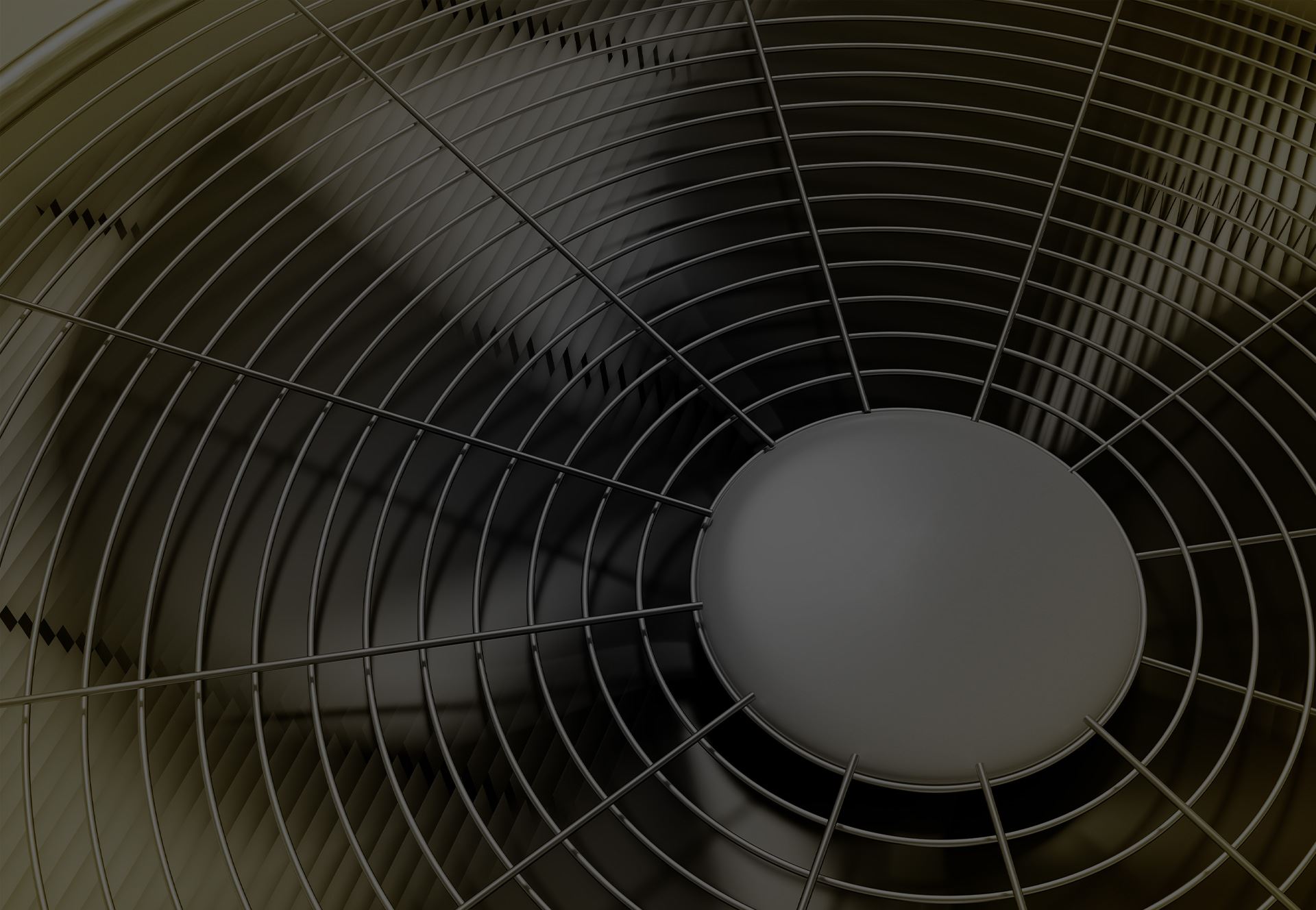 Hear From Our Happy customers
Reviews & Testimonials
"I was very satisfied with the work performed and the professionalism of the crew."

I was astounded at the amount of work that the crew of three accomplished in just one day. They did a good job of cleanup and the system works great.

- Eric L.

"The Whole Experience Was Quality"

From the estimator, (John) to Leticia in the office, and then the competent technicians, we have been very happy with the product and with the team of people that make up DG.

- E. Robinson

"Would Recommend DG to Everyone We Know"

The crew, headed by Roy was punctual, efficient and so nice to interact with! We would recommend DG to everyone we know!

- Heather S.

"Great Service"

Technician Dan arrived on time, was friendly, answered my questions

- Andres D.

"Knowledgeable & Easy to Work With"

Installation of the heater had several challenges, all resolved professionally and efficiently.

- John S.

"Job Well Done"

Personable, Timely, Clean, Courteous

- Maureen T.

"Quick, Fast, Efficient Work"

Big thanks to John, Mike, Roy, Leticia, and all other installers who did an awesome job on my HVAC system.

- Brian T.

"A Job Well Done"

After spending my entire career in the industrial air conditioning industry, I was very impressed with DG's workmanship and professionalism.

- John W.