AC Installation in San Jose, CA
Reliable Air Conditioner Replacement & Installation
Count on the highly trained HVAC contractors at DG Heating & Air Conditioning for fast and reliable AC installation in San Jose, CA. Our technicians are committed to providing comprehensive service every time, so you can avoid setbacks associated with faulty installation, such as inefficiencies or a shortened lifespan.
---
Need a professional opinion? Contact DG Heating & Air Conditioning for reliable AC services at (408) 669-3496.
---
Your heating and air conditioning systems have a profound effect on the comfort of your home and workplace. As a local company in San Jose, we understand that while our weather is enviable, being able to control your indoor temperature and environment is still incredibly important. No matter if your AC unit has started to malfunction or if it's stopped working completely, you can trust our experienced technicians to find the best solution for your needs within your budget.
What Are Signs You Need A New AC Installation?
AC repairs are often cheaper upfront than replacement your unit, so we will assess the situation carefully to decide which route is best for you. There are several instances in which air conditioner replacement is the more economical option.
You may need to install a new air conditioner if:
Your home is not being cooled evenly
Your utility bills have increased
Your home is using more energy than ever before
You hear strange sounds, such as squeaking or grinding
You smell foul odors coming from your unit
You experience frequent breakdowns
You notice pooling or standing water
How Long Should an AC Unit Last?
The time an air conditioner will last will be different for everyone, but in general it will last at least 10 years old. With regular maintenance and care, and air conditioner can last up to 20 years old. If you want a better estimate on the life expectancy of your ac unit, be sure to contact a local HVAC expert.
Helping You Choose the Best Option
As HVAC technology continues to improve, choosing to install a new AC system can give you access to features and benefits that aren't an option with your older system. Not only can a new system save you money with decreased monthly costs, but modern systems are much more energy efficient than those from even a decade ago, making your home more environmentally friendly.
---
Still have questions about installing a new air conditioning system? Contact DG Heating & Air Conditioning at (408) 669-3496 to get the answers you need.
---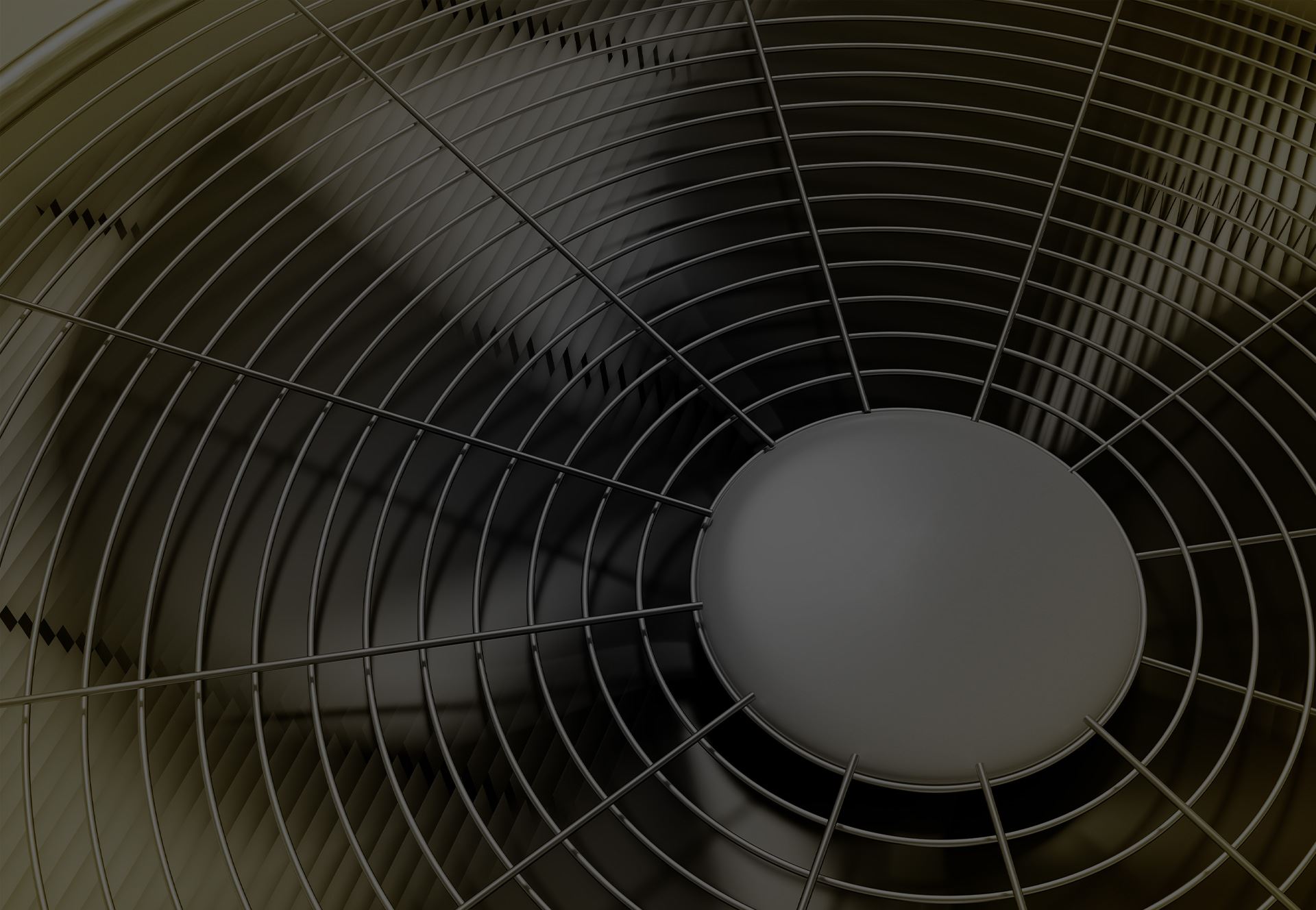 Work With DG Heating & Air Conditioning Today!
When you need fast, reliable, and effective services, call DG Heating & Air Conditioning at

408-669-3496

. We offer free estimates and same-day appointments!