Air Conditioning Services San Jose CA
Offering High-Quality AC Repair & Installation
On hot summer days, a well-functioning air conditioning system can keep you cool and comfortable. If you are experiencing problems with your AC, don't wait a moment longer to call DG Heating & Air Conditioning.
We are your one-stop-shop for premium air conditioning services in San Jose, the Southern Peninsula, and the surrounding areas. We are the trusted name in HVAC services because of our commitment to customers.
You can trust us for a variety of top-quality air conditioning services, including:
AC replacements
AC maintenance
---
Call (408) 669-3496 or contact us online today for fast and effective air conditioning service in San Jose, CA!
---
What Are Signs You Need AC Repair
Air conditioners are an incredible modern-day convenience. However, at times they can be a significant inconvenience if they are not functioning as they should.
There are several problems that can arise with an AC, no matter how well you maintain it. It is a good idea to keep watch for any indications that your AC needs to be repaired.
Contact our team if you notice any of the common signs you need AC repair below:
It is blowing warm air
It is lacking sufficient airflow
It is leaking water
It is cycling frequently
It is emitting bad odors
It is producing unusual noises
It is failing to maintain proper humidity levels
When you encounter any of the above problems, be sure to give our expert technicians at DG Heating & Air Conditioning a call right away. We will be able to quickly and accurately diagnose the problem and advise you on the best possible solution.
If your AC system can be repaired, rest assured that we can fix it. On the other hand, if your air conditioner is beyond repair, we can help you find a replacement that is right for your home and needs. Then we will perform a perfect installation, ensuring that your new system is ready to provide problem-free and energy-efficient cooling for years to come.
Schedule AC Service in San Jose Today!
Our San Jose air conditioning specialists are available whenever you have an issue with your AC. We offer the convenience of same-day appointments, provide free estimates, and offer financing options.
---
Schedule prompt and dependable AC service in San Jose by calling (408) 669-3496 or contacting us online today!
---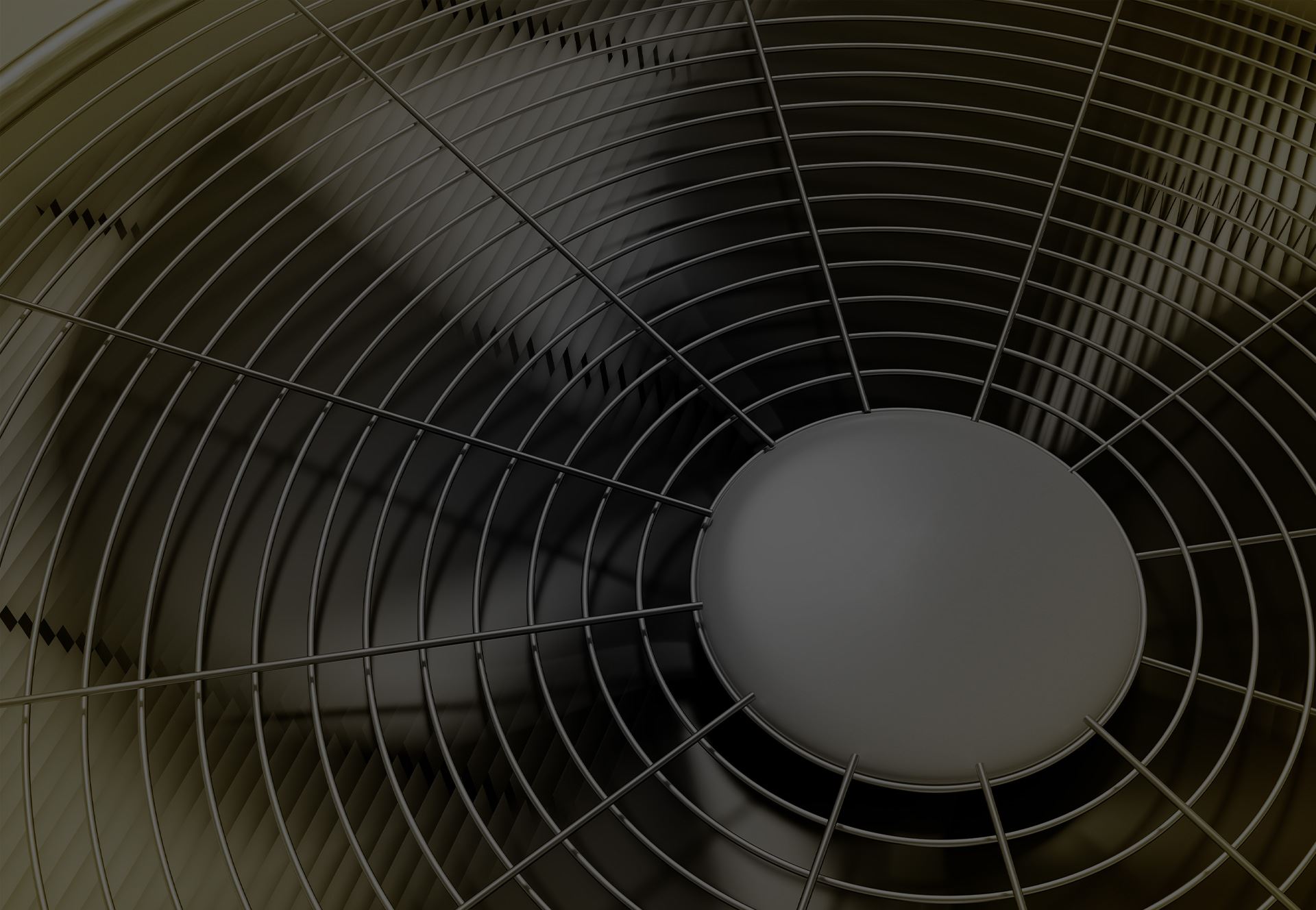 Work With DG Heating & Air Conditioning Today!
When you need fast, reliable, and effective services, call DG Heating & Air Conditioning at

408-669-3496

. We offer free estimates and same-day appointments!