HEATING & AIR CONDITIONING
RESIDENTIAL & COMMERCIAL SALES, SERVICE & SOLAR IN SAN JOSE AND SURROUNDING AREAS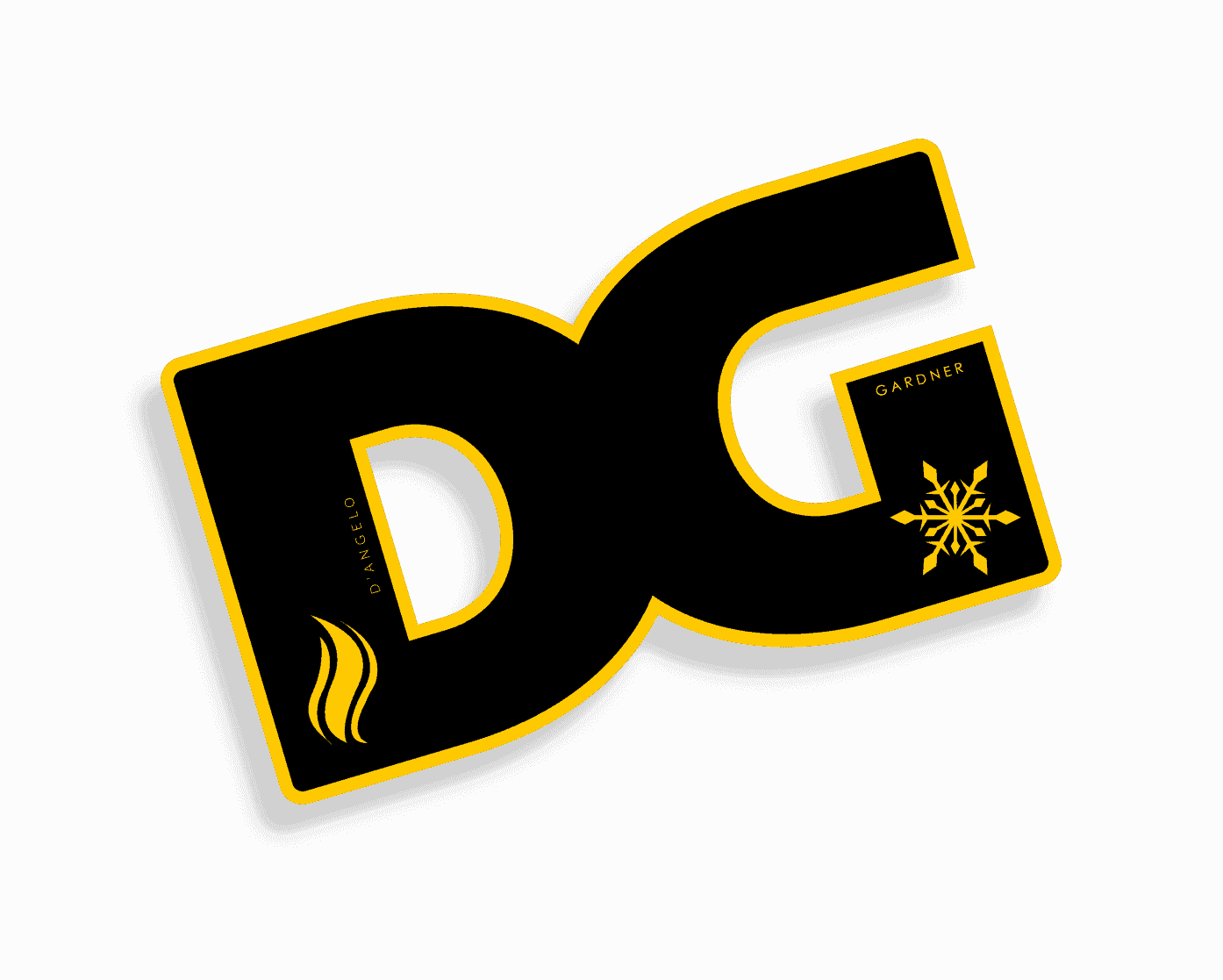 Heating & Air Conditioning Services in San Jose
Residential & Commercial HVAC Solutions in the Southern Peninsula
The weather in San Jose can be unpredictable. The temperature and comfort of your home shouldn't be. We are DG Heating & Air Conditioning, a San Jose heating and AC service company that offers solutions for both homes and businesses. From small repairs to major installations, our trained, educated, and experienced technicians can handle any problem you encounter with your HVAC system. In addition to heating and AC services, we also provide indoor air quality services, duct removal and replacement, ductless mini-split installations, and solar services. We provide custom HVAC solutions for any size project and will guide you through the process from start to finish!
Committed to Customer Satisfaction
Our team offers a combined 30 years of experience and is dedicated to always delivering top-notch customer service. We are more than just another HVAC company—we put courtesy and communication at the forefront of our services, so you can always trust you're getting the highest-quality and most affordable services. We provide free estimates, offer HVAC financing, and are an accredited business with the BBB. Discover the DG difference and enjoy the peace of mind of a comfortable home.
Custom HVAC Solutions Catered to You

Support for You & Your Home

Passionate, Punctual & Reliable

Looking to Build Long Term Relationships

Business Built on Quality Services
DUAL-MODE NEGATIVE AIR MACHINE AND AIR SCRUBBER
FN1AAF006000 – MINIMUM 600 CFM
FN1AAF015000 – MAXIMUM 1500 CFM
The Bryant OptiClean negative air machine is a portable, maximum 600 CFM or maximum 1500 CFM solution primarily designed to help convert normal hospital rooms into airborne infectious isolation rooms (AIIR). Designed to comply with ASHRAE's Standard 170 for Ventilation of Health Care Facilities, the Bryant OptiClean unit uses a 99.97% efficient filter and a heavy duty, yet very quiet, motor to remove filter contaminated air for the room. The resulting negative air pressure, or "vacuum effect", helps limit the spread of airborne contaminants into surrounding areas. If negative pressure is not required, such as an open-air, temporary hospital, retail space, dental office or residence, the machine can be used as an air scrubber, pulling air in, removing many contaminants, and discharging cleaner air back into the space.
$89

Filter Exchange

We will come out and exchange your existing filter for $89.00!

Filter exchange only. Not valid with any other offer. Restrictions may apply.

Valid from Mar 16, 2020 - Dec 31, 2021
Rave reviews from happy customers
See what they have to say about us!
- Eric L.

- Pat Sharp

- E. Robinson

- Heather S.

- Andres D.