Menlo Park Heating & Air Conditioning Services
Where Your Comfort Is a Priority
With 30+ years of combined experience in the HVAC industry, you can trust that DG Heating & Air Conditioning knows a thing or two about how to keep your home or business comfortable. Whether you need a quick heater tune-up or a complex AC installation, we are here to handle all of your heating and cooling needs, big and small. We work closely with you to understand your needs and goals before delivering personalized solutions tailored to your unique needs.
DG Heating & Air Conditioning has earned a reputation for always getting the job done right. Hire us for all your residential and commercial heating and AC services and rest assured your property is in excellent hands.
Call (408) 669-3496 for high-quality heating and air conditioning services in Menlo Park.
How Often Should HVAC Equipment Be Serviced?
Heating and AC systems should be serviced at least once per year. At DG Heating & Air Conditioning, we recommend scheduling AC services in the springtime and heater services in the fall. That way, you can ensure your property is comfortable all year round, especially during summer and winter, when you rely on your HVAC equipment the most.
Consider some of the benefits of annual HVAC services below:
Maximizes the performance of your equipment
Prevents HVAC repairs and premature breakdowns
Ensures good indoor air quality
Satisfies your manufacturer's warranty
Improves energy efficiency
Best of all, routine HVAC services provide you with peace of mind knowing that your equipment is operating optimally.
Signs You Need to Schedule an HVAC Service
If your heater or AC starts acting up, turn to DG Heating & Air Conditioning for fast and reliable service. We are here to handle your HVAC problems as early as possible to prevent further damage and restore comfort to your home or business as quickly as possible.
Here are 8 common signs you need to schedule an HVAC service:
Reduced energy efficiency
Weak airflow or inconsistent distribution of air throughout your home
Strange sounds such as clanking, squealing, banging, grinding, or clicking
A sudden rise in energy bills without any noticeable changes in usage
Abnormally high energy bills
Foul or unusual smells coming from the unit or your ductwork
Inaccurate temperature readings or unresponsive controls on the thermostat
Excessive amount of dust in your home after running the HVAC system
Don't neglect your HVAC equipment – ignoring signs that your system needs to be repaired can lead to much more serious problems down the line. Call DC Heating & Air Conditioning for high-quality heating and air conditioning services in Menlo Park.
Providing a Wide Range of Services
Equipped with state-of-the-art tools and technology, the highly trained technicians at DC Heating & Air Conditioning are prepared to take on any HVAC problem that comes our way. Our team stays on top of the latest trends and advancements in the industry to ensure you receive the innovative, cutting-edge solutions you deserve.
We are proud to offer a comprehensive range of HVAC services, including:
Air conditioning repairs, installations, and maintenance services
Heater repairs, installations, and maintenance services
Indoor air quality
Duct removal and replacement
Heat pumps
Ductless mini-splits
Commercial HVAC
New construction HVAC
Solar services
When you choose our team, you're choosing the best. Put your trust in our highly trained technicians and start enjoying a safer, more comfortable living environment right away.
Call (408) 669-3496 for heating and air conditioning services in Menlo Park. We can also be reached through our online contact form.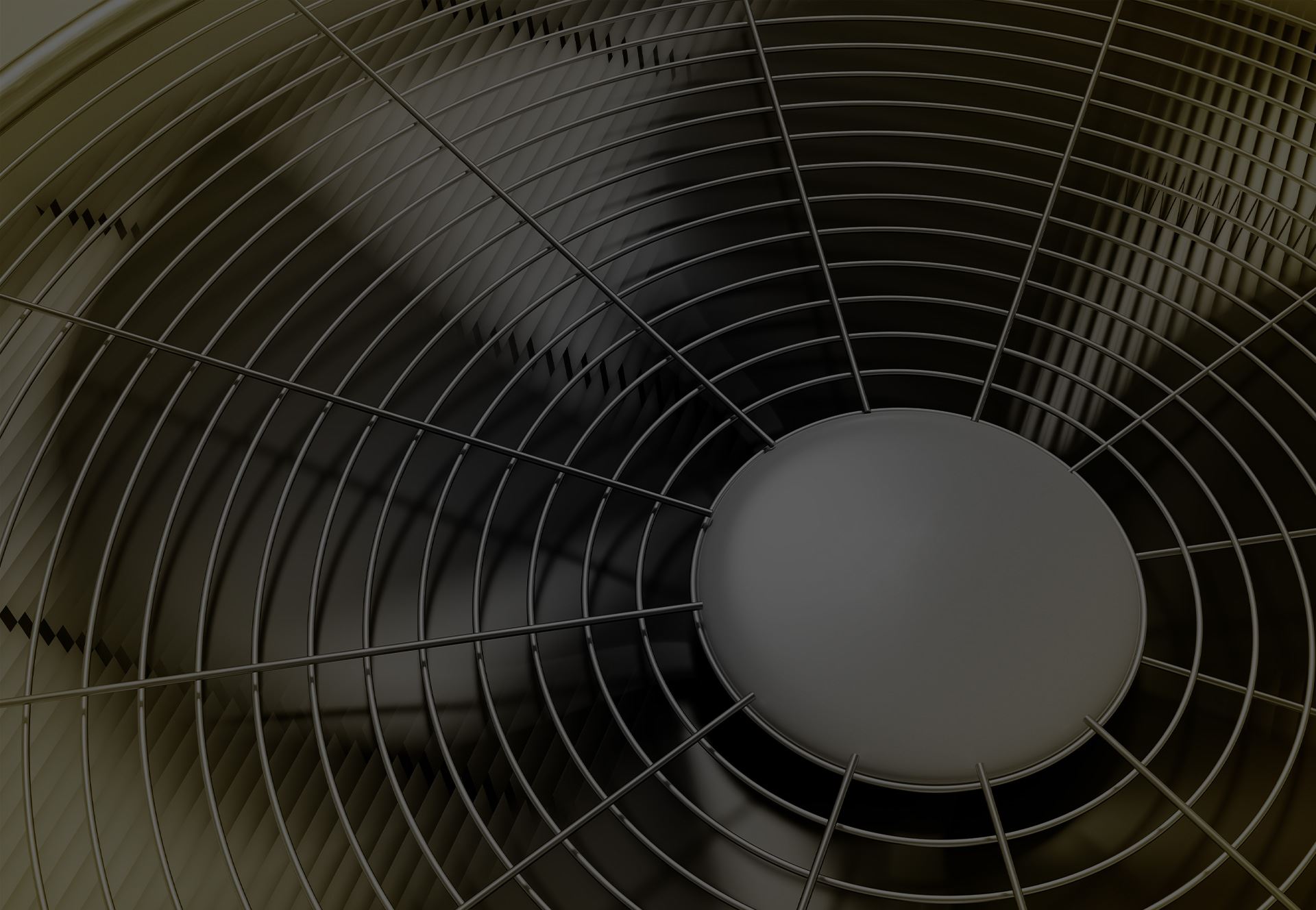 Hear From Our Happy customers
Reviews & Testimonials
"I was very satisfied with the work performed and the professionalism of the crew."

I was astounded at the amount of work that the crew of three accomplished in just one day. They did a good job of cleanup and the system works great.

- Eric L.

"The Whole Experience Was Quality"

From the estimator, (John) to Leticia in the office, and then the competent technicians, we have been very happy with the product and with the team of people that make up DG.

- E. Robinson

"Would Recommend DG to Everyone We Know"

The crew, headed by Roy was punctual, efficient and so nice to interact with! We would recommend DG to everyone we know!

- Heather S.

"Great Service"

Technician Dan arrived on time, was friendly, answered my questions

- Andres D.

"Knowledgeable & Easy to Work With"

Installation of the heater had several challenges, all resolved professionally and efficiently.

- John S.

"Job Well Done"

Personable, Timely, Clean, Courteous

- Maureen T.

"Quick, Fast, Efficient Work"

Big thanks to John, Mike, Roy, Leticia, and all other installers who did an awesome job on my HVAC system.

- Brian T.

"A Job Well Done"

After spending my entire career in the industrial air conditioning industry, I was very impressed with DG's workmanship and professionalism.

- John W.